Who We Are
Van Nuys Offices provides sophisticated office spaces and retail spaces to business professionals and Entrepreneurs in the whole San Fernando Valley for over 35 years. Our office space was specifically designed to help business owners focus on growing their businesses, instead of having to worry about searching for an office. Unlike similar office providers, we offer all-inclusive fixed pricing, so you don't have to worry about breaking the bank.

Van Nuys Offices offers many size suites and attracts Local businesses and entrepreneurs such as tech start-ups, Law offices, beauty salons, restaurants, consulting and professional services, travel agencies and more.
Our Mission
At Van Nuys Offices, we create environments and connections that enable entrepreneurs to succeed. By educating and inspiring businesses, our tenants are able to succeed. Working together, we make our businesses grow larger, our communities stronger, and our skills stronger.

Make a statement when your prospects, clients, and visitors come to meet you at your brand new office environment Obtain all of the benefits of an upscale office with modern facilities.

If you're Looking for help finding your next office space or need assistance Leasing, contact us today. Our Van Nuys Offices team is eager to answer any questions about our commercial real estate services, including tenant representation and brokerage services.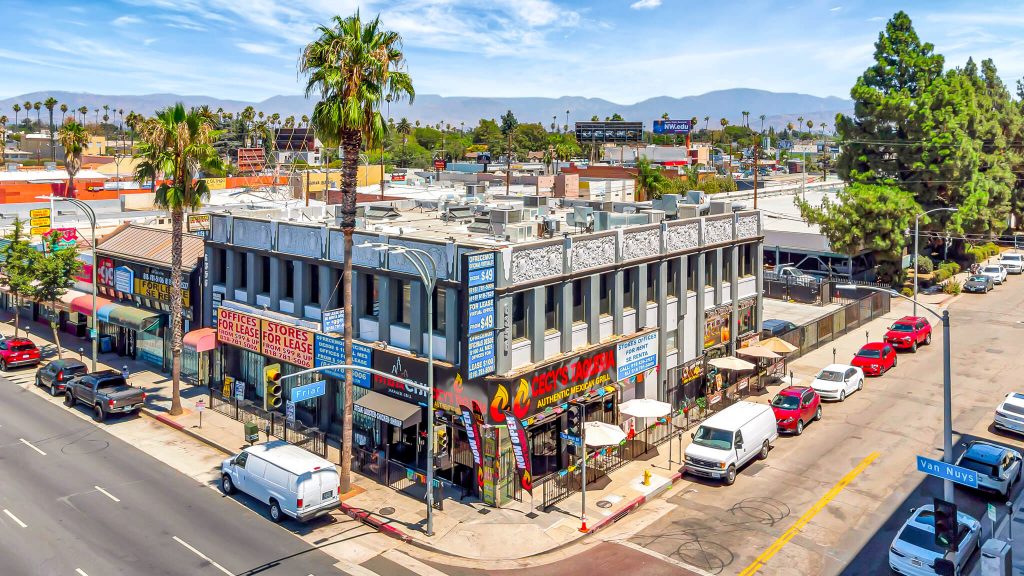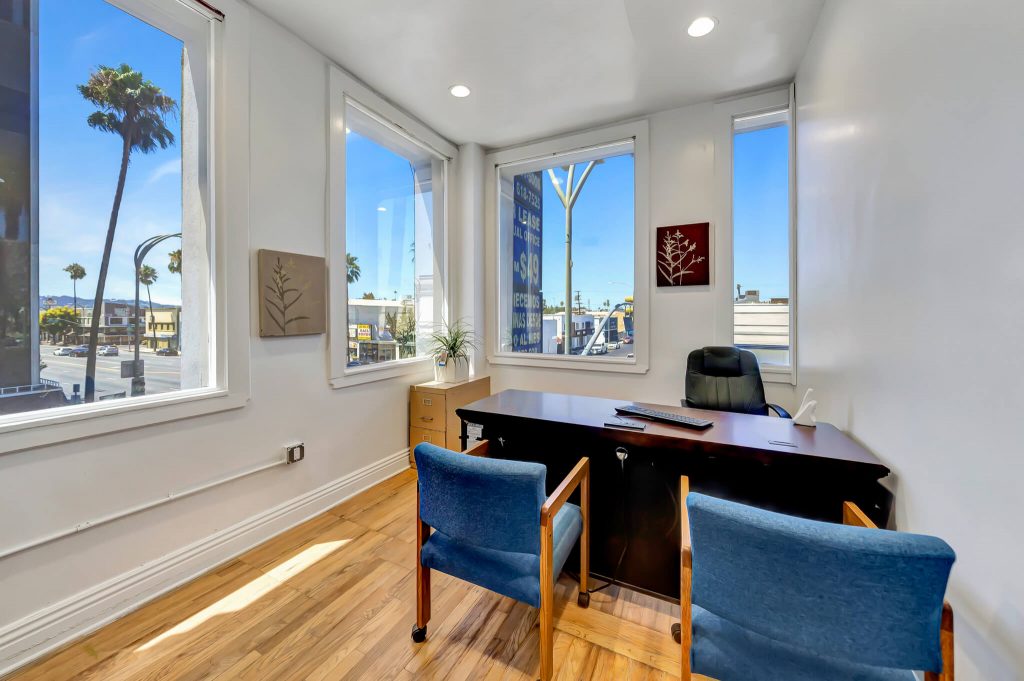 Our Commitment
We believe in long-term relationships and doing the right thing for our tenants through our full offering of leasing an office space, retail space, and industrial spaces. We put your needs first, look out for your best interests, work closely with you to gain a deep understanding of your first office challenges.

You can depend on us to find the perfect office space and to negotiate the best possible terms. We think of many things you may overlook such as nearby post office, public transportation, proximity to nearby restaurants or special areas.

We specialize in office spaces from 40 to 500 square feet. If you need a satellite office for your current business, if you are feeling too spread out or too squeezed in your current space, or if you would just like to have a more functional office, Van Nuys offices will guide you every step of the way.